LONDON TRAVEL GUIDE - TRAVEL TO LONDON
London is filled with plenty of medieval history and modern attractions, you can't miss some of its well-known places of interest such as The Buckingham Palace, The Tower of London, Tower Bridge, The London Eye, The Houses of Parliament, Westminster Abbey, St. Paul's Cathedral, Trafalgar Square, Piccadilly Circus, the West End Theatre district, Shakespeare's Globe Theatre, The British Museum among many others. You will probably need at least two weeks to see all of these iconic tourist sites.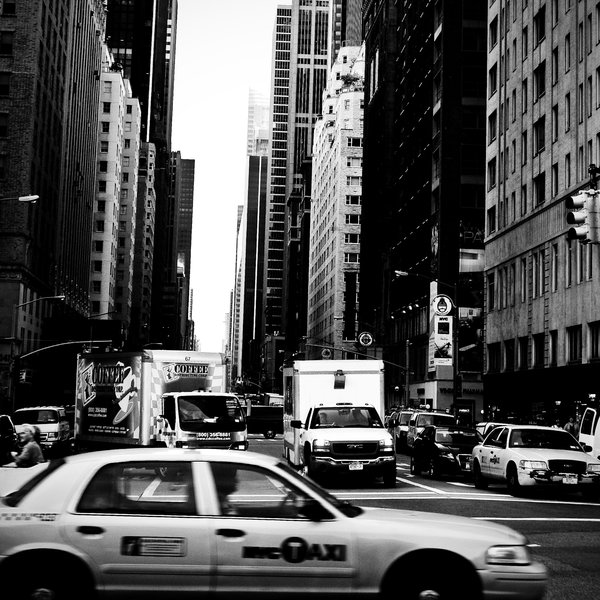 London has an extraordinary cultural life, with world-class art galleries and innovative theatres, museums, film, performances, music, thousands of events. Some of the must-see museums to visit include The Victoria and Albert Museum, the Natural History Museum, the Science Museum, The National Gallery and The National Portrait Gallery. London is also internationally renowned for its art galleries including the Tate Modern, the Courtauld Gallery, the National Gallery and the Hayward Gallery. 

London has most lively and eclectic nightlife that you can imagine, from the pulsating nightclubs, hotel bars to the traditional old London taverns; there is something to offer for everyone on any given night of the week, there is so much to do and so many places to see. London is also a shopper's heaven with more than 30,000 shops and one of the most stimulating dining destinations in the world. 

London is also a city of immigrants, some 300 languages are spoken; this multiculturalism is evident on every street. Visit London is an experience that you will not soon forget. 

Getting there is not a big problem; London has five international airports and a large port and to travel around the city just take the mythic Tube or the classic double-decker buses to get anywhere and enjoy the wide range of leisure activities available.
How You Benefit from The London Pass
Free entry to your choice of over 55 Attractions 

– including the Tower ofLondon, St. Paul's Cathedral, Windsor Castle, a Thames River cruise, London Bridge Experience and many more
Skip the Queue at Top Attractions 

– Save time and make the most out of your sightseeing trip by skipping the long queues at attractions including Tower of London, London Zoo, Windsor Castle, Kensington Palace and Hampton Court Palace
Other Special Offers 

– along with the Guidebook, we will provide you with access to other great offers available to visitors to London, including discounted prices on West End theatre tickets, restaurant discounts and much more!
The more attractions you visit the more you will save, and with the time saved skipping queues you can see even more. Plus, you won't have to carry too much cash as the London Pass helps you to keep control of your spending.